A Letter from the Dean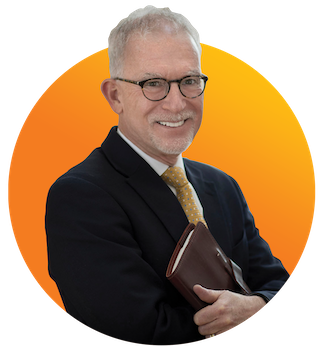 DEAR FRIENDS
We arrive at a new year with a renewed sense of momentum. Jim Ryan completed his first year as UVA president--including a Boston Marathon run honoring teachers and the Curry School--and continues to lead our institution to be both great and good. Because of you, this year's Giving To Hoos Day was our most successful. Our faculty members and students continue to collaborate to tackle some of our society's greatest challenges. And this fall marked the official launch of the UVA Honor the Future Campaign.
As the University begins writing its next centennial chapter, at Curry we are making strides in reimagining education and human development in the nation and around the globe. We gathered leaders from across the country at Gallup World Headquarters in Washington, DC to remake the middle school experience in America. Here on Grounds, we gathered international leaders to promote physical activity for children with disabilities.
In our tumultuous civic environment, Curry faculty are examining ways to support adolescents eager to engage in civic life, how to support teachers as they effectively connect our nation's history to current events, and how to better serve rural populations with mental health and educational supports that allow students and families to thrive.
At the Curry School, faculty continue to innovate by linking their work across research centers and academic program areas to explore solutions to complex challenges like autism, early childhood education, and education policy. And for the first time in 30 years, we refreshed our Teacher Education program to launch three new undergraduate teacher education majors that will lead directly to teacher licensure.
These efforts, combined with your engagement, lay the foundation for us to realize not just the vision for the Curry School and the University, but an inspiring vision for thriving communities, schools and families across the country.
DR. ROBERT C. PIANTA
DEAN, CURRY SCHOOL OF EDUCATION