Remaking Middle School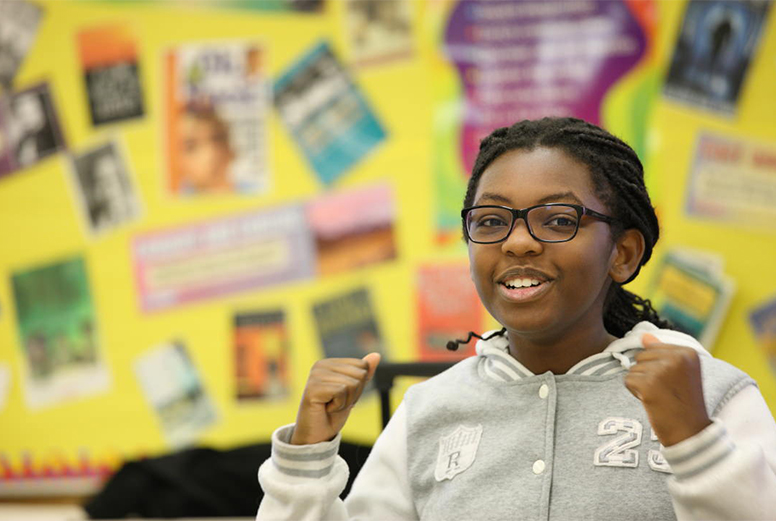 With powerful research on positive youth development, Youth-Nex is seeking to ignite conversation, action, and a movement to re-envision and remake the middle school experience in a way that recognizes the strengths of all young adolescents. Middle school can both reflect the developmental changes that youth experience—and reinforce their strengths: autonomy, creative thinking, innovation, and activism, to name a few.
In the middle school years, young people find their voice, experience new learning, and develop strong relationships. It is a wonderfully complex time of life.
25% of students say a teacher or counselor has had an indelible impact on their success.
It's also a developmental stage when youth often feel unsure of themselves. They face a dizzying pace of cognitive, social, physical, emotional, and neurological changes that can open up new worlds--but also present new challenges to navigate. These changes are even more significant when we consider the added pressure on youth that their actions can have a long-lasting impact on their trajectory to and through college or career.
How can we then create and build the learning space in our middle schools that support their growing sense of independence, emerging interest in building long-standing relationships, and truly address the changes unfolding in their brains and bodies?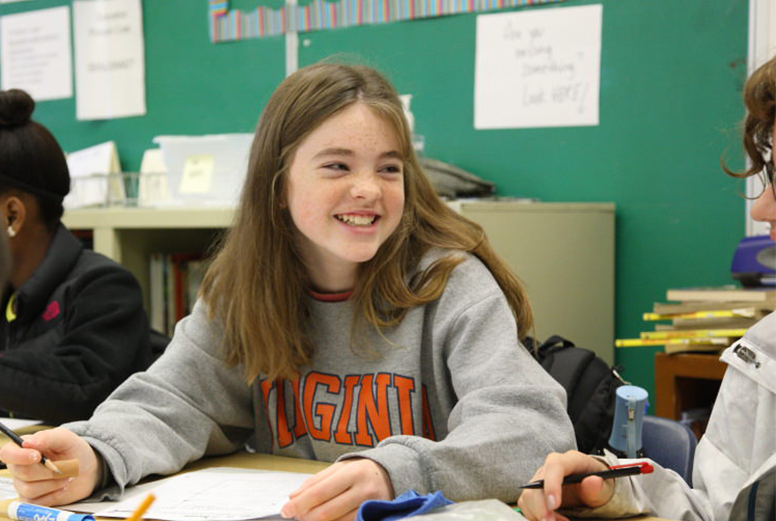 Youth-Nex is beginning to fulfill that promise through a multi-phase initiative, elevating the innovation that is present in middle schools across the country and soliciting national input on how we ensure all students thrive in, and grow from, their experience in the middle grades. Working alongside partners in the field, we are aiming to build a national action agenda, outlining how to implement initiatives and innovations that can make those changes a reality.

Over $2.3 million has been raised in philanthropic gifts to help Youth-Nex in its efforts to remake middle school.

Reimagining middle school requires a collective effort—from those in the school building to those in the state legislature. Sign up for Remaking Middle School updates to learn how you can help transform education for adolescents across the country.
NEW MAJORS
Beginning in the fall of 2020, the Curry School will enroll undergraduate students seeking Bachelor of Science in Education degrees in Special Education, Elementary Education and Early Childhood Education.
In October of 2017, education leaders and policymakers gathered at the Curry School to discuss the state's teacher shortage crisis. Among the solutions proposed at the summit was condensing teacher training programs from a standard five-year course of study, resulting in a master's degree, into a four-year bachelor's degree.
"Removing a master's-level requirement for a portion of our teacher candidates will immediately remove the burden of funding an additional year of study. By allowing students to major in Teacher Education, we can get them into classrooms one year sooner while maintaining the high-quality preparation we offer through our master's-level program," said Jillian McGraw, director of the Curry School's Teacher Education program.