Supporting Transformative Autism Research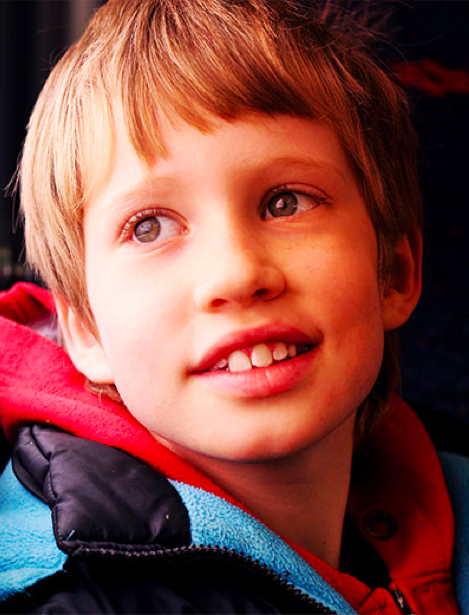 More than 2% of U.S. children between the ages of 3 and 17 are affected by autism, and the rate continues to rise. In many cases, parents have already noticed signs of autism in their child by age 1, and a verifiable diagnosis can be made by the age 2. Yet the average age of diagnosis is between 4 and 6.
This means that we are missing the most important window for intervention, says Micah Mazurek, an associate professor and clinical psychologist in the Curry School and director of UVA's Supporting Transformative Autism Research (STAR) program.
Autism is a complex disorder, requiring specialized training for both diagnosis and treatment that too few healthcare professionals have received, Mazurek says. Rural areas, especially, do not have access to autism specialists. Increasingly, families are experiencing long waitlists at autism centers and may have to travel long distances to receive services.
To help families get the care they need, Mazurek and her colleagues have adapted a training model that leverages videoconferencing technology, and they are researching its use to train community-based professionals in best-practice care for autism. Called ECHO Autism, the program provides training and mentorship to professionals in local communities by connecting them remotely to an interdisciplinary team of autism experts. The program was initially piloted with pediatricians and primary care providers. With federal grant funding Mazurek's team recently demonstrated effectiveness of the model in a large sample, using a more rigorous research design. Mazurek and her team recently received two additional federal grants to test different applications of the model. The first project will focus on training healthcare providers to care for the medical needs of adults with autism. The second will train local care teams to enhance access to care for young children with autism in rural communities across Virginia.
The earlier we can begin working with a child with autism, the better the outcome.
ECHO Autism is just one of many ways the STAR program led by the Curry School in partnership with colleagues across the University is tackling a broad range of issues to improve the lives of individuals with autism.
STAR's focus on the still largely under-researched and under-supported topic of autism is broad and deep enough to attract interest from grantors and individual donors alike. John Stewart, a College (74) alum, chose to direct his reunion giving to the STAR program this year after learning about Curry's autism work in a UVA publication. He pledged $50,000 over five years. A retired surgeon, Dr. Stewart is chairman and medical director at the Stewart Family Home and School in Louisville, Kentucky, a private residential facility serving adults with intellectual disabilities.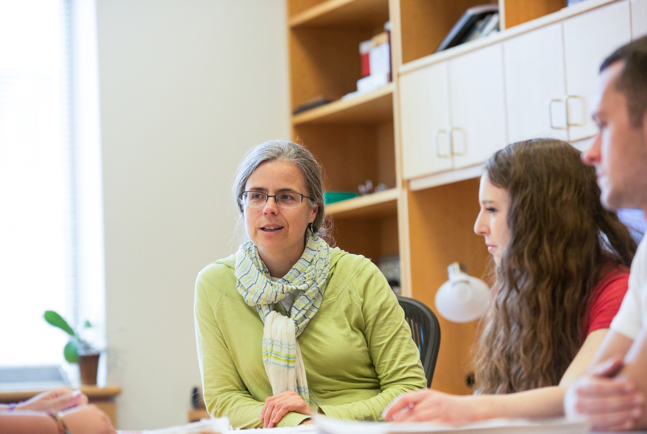 Autism is the number one diagnosis at the home, which has been in his family for five generations. His interest is in promoting research to identify a process or treatment that can help people with autism function better in their communities, he says.
The STAR program combines progressive, innovative thinking with application to people diagnosed with autism. As a career clinician, I believe in marrying theory and practice.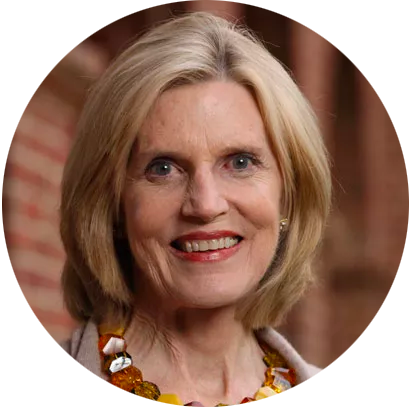 Sandra Stern, a Curry School alumna (85) with an education doctorate and a past president of the Curry School Foundation Board, couldn't be more pleased that Curry has turned so much of its attention to autism. In 2017, she and her husband Evan made a $150,000 gift to jumpstart efforts that eventually became the STAR program. Her husband's grandson was diagnosed with autism, so they have learned firsthand about the costs of his special education and care and have witnessed the struggle to find environments in which he can thrive socially and academically.
This year, Sandra made a gift of $100,000 to support the new Family Navigation team, which provides responsive, comprehensive, and individually tailored care and education and connects families with resources in their communities. The autism team at the Curry School has been the golden thread through our family's uncharted path on the autism journey, Sandra said.
From family navigation services to the CARE clinic, they were with our daughter and grandson every step of the way. I feel like a breakthrough will happen here.
STAR
The STAR program aims to expand the reach of all its efforts, to make an even broader impact across systems of care, support, and education. The need is tremendous and will require the combined support of private, individual, and government funders to advance the gains we have only begun to realize.