A Letter from the Executive Director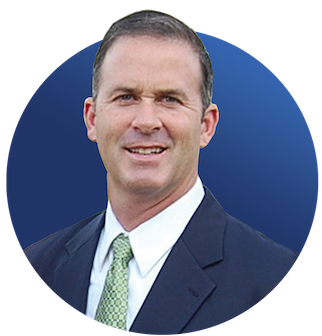 Greetings! After the unique and challenging year we have all just endured, I am even more proud and overwhelmed by the loyalty of your continued support. Thank you! Your generosity has helped us continue advancing our mission through evidence-driven research and innovation.
In this year's Annual Report, I am excited to update you on some of our transformational projects that received generous philanthropic support. We have some incredible stories of generosity to share with you that contributed to fund student scholarships, establish professorships and support several on-going school programs. As an example, you can read about an unprecedented gift by Jane Batten to our early childhood education program. Her $10 million gift marked the largest donation ever made to a School program, and it was matched by UVA's Bicentennial Professors Fund with another $6.3 million. In total, a $16.3M gift that will make a tremendous impact on the lives of children for years to come.
Thanks to you, we accumulated $19 million in gifts, pledges, and planned gifts in fiscal year 2020. This total includes $585,000 for the Annual Fund, $2.3 million for awards, scholarships, and fellowships, and $9 million for professorships. We greatly appreciate every donor and each and every gift to the School.
We all know that the challenges we have faced in the past year are not yet behind us, and we are more grateful than ever for dedicated educators and the invaluable role they play in the lives of so many students. We owe them a huge debt of gratitude! You can trust that, no matter what, our work will continue as we face whatever challenges the future holds. We hope that you will maintain your incredible enthusiasm for our work at the School of Education and Human Development.
Thank you!
Mike Cashman
EXECUTIVE DIRECTOR, CURRY SCHOOL OF EDUCATION FOUNDATION