Supporting Early Childhood Education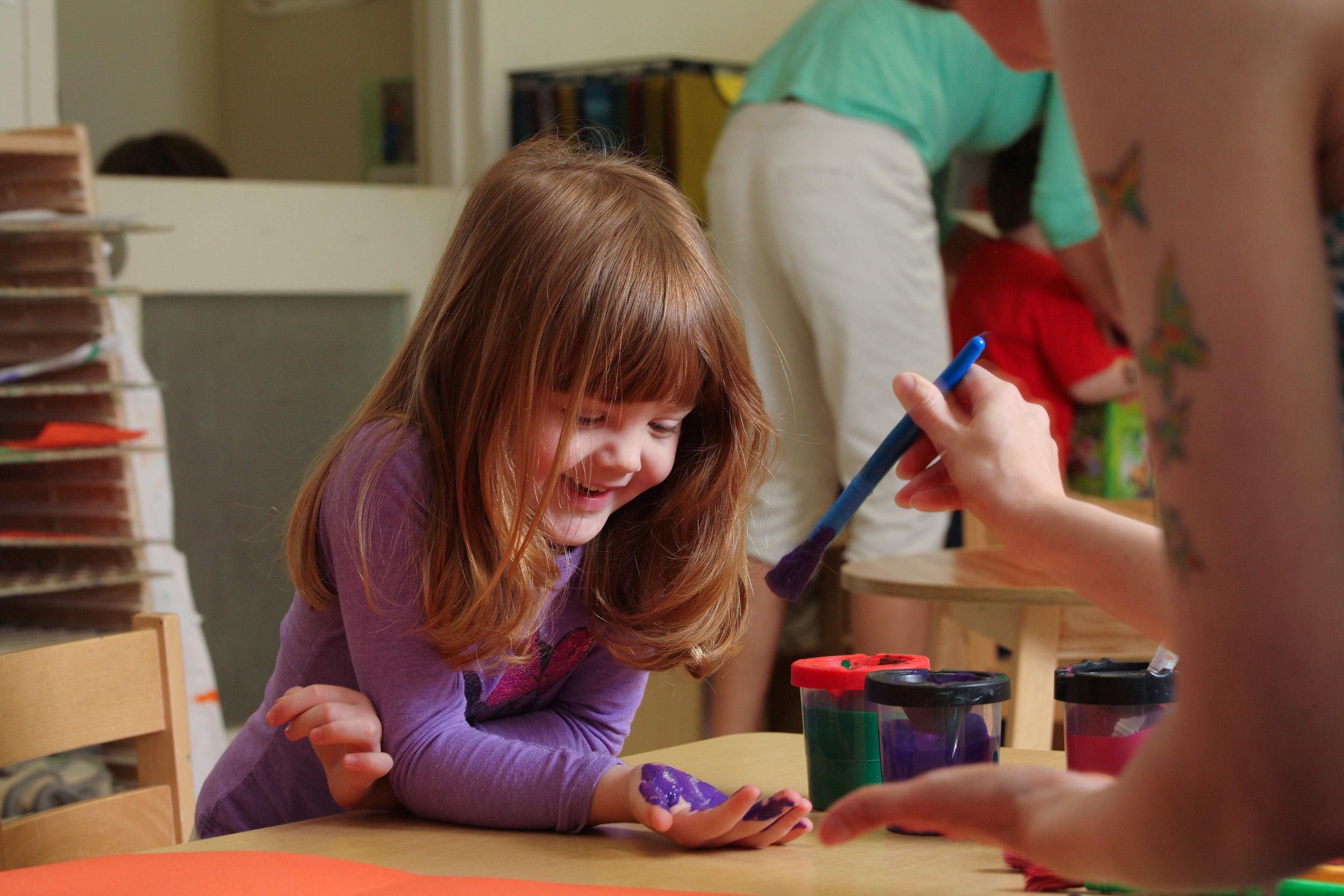 Supporting Early Childhood Education
Long dedicated to promoting investment in early childhood education in Virginia, philanthropist Jane Batten became acquainted with the School of Education and Human Development through its work with Elevate Early Education (E3), where she sits on the board of directors. The School's Center for the Advanced Study of Teaching and Learning (CASTL) had collaborated with E3 to develop a comprehensive curriculum model for birth to five that blends academic and social-emotional learning.
The more she learned, the stronger Batten felt about the importance of supporting our work. Last fall, the School announced that she had made a $10 million pledge to fund professorships and fellowships in early childhood education – a gift representing the largest ever to a School program.
"I'm delighted to support an initiative that's so close to my heart," Batten said. "I've long been a passionate champion of early childhood education, and it is fulfilling to provide the School with resources that will enable it to generate new knowledge in the field."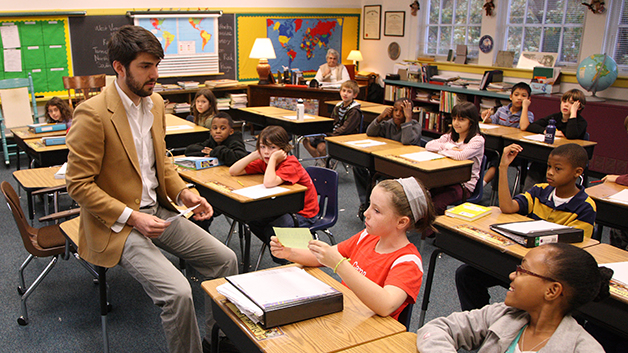 Batten's gift will endow the Batten Bicentennial Professorships in Early Childhood Education, funding two emerging and two distinguished scholars, as well as the Batten Bicentennial Fellowships in Early Childhood Education, which will support two graduate fellows.
"This truly transformative gift will accelerate our efforts to advance research and program development, making a global impact on the quality of education offered to young children," said Bob Pianta, Dean of the School of Education and Human Development. "Jane has been a visionary leader in improving education for preschoolers in Virginia. Through the support that this gift provides, the School will be uniquely positioned as a worldwide leader of early childhood education research and policy."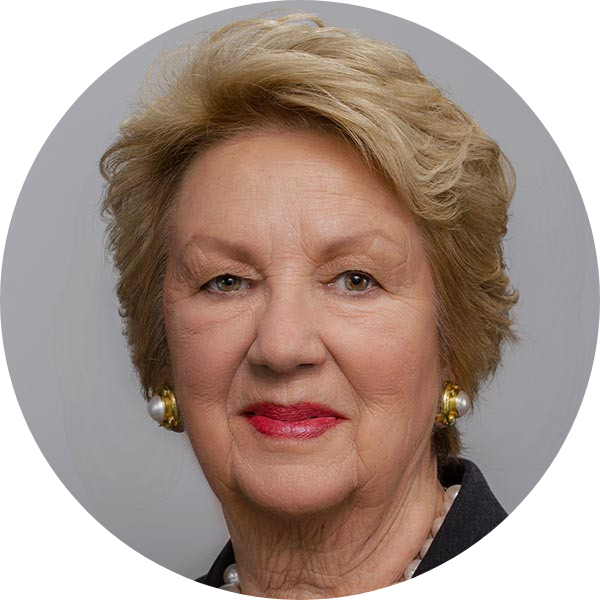 Jane Batten, wife of the late Frank Batten Sr., is often noted for her role in founding the Frank Batten School of Leadership and Public Policy, as well as her support of the Darden School of Business. This generous gift represents her first support of the School of Education and Human Development. Batten's gift qualified for a match through UVA's Bicentennial Professors Fund, resulting in a total impact of $16.3 million for the School.
"The Bicentennial Professors Fund is a great way to amplify giving," notes Mike Cashman, Executive Director of the Curry School Foundation. "We are so grateful that Jane has taken an interest in the School and that she is so passionate about building strong foundations for young children. Her gift will have an incredible long-term impact on our work in early childhood education and the children who benefit from it."
Batten's work with E3, a Virginia nonprofit dedicated to raising awareness and advocating for investment in early education, led to the creation in 2015 of the New E3 School in Norfolk. This model demonstration early childhood education program has served as the pilot school for implementing STREAMin3, a birth through preschool curriculum model developed by CASTL researchers. Based on over a decade of research in early childhood education and the latest science regarding how young children learn, this curriculum model is now being piloted in a large-scale research project in early childhood programs across Virginia.
.