Student Support

STACY IZZO
I love the connections I have been able to make with amazing children and families over the years and to see the incredible progress and joy that can result from therapeutic interventions.
Stacy Izzo (95) says the Communication Sciences and Disorders program at the Curry School set her up with the training and experience she needed for a fulfilling career as a speech pathologist.
The Curry School also awarded Stacy much-needed graduate student support, helping to ease her financial burden, and she remains grateful even now. I have always wanted to pass that gift on to other students as they pursue a similar career path, Stacy says. My husband, Lenny Izzo, and I both went to UVA, and we thought that our 25th reunion year would be a great time to create a fellowship.
After years of giving generously to the Curry School Annual Fund, they established The Izzo Fellowship for Speech-Language Pathology with a 10-year pledge totaling $50,000. Their gift will help graduate students working on a master's degree in speech language pathology.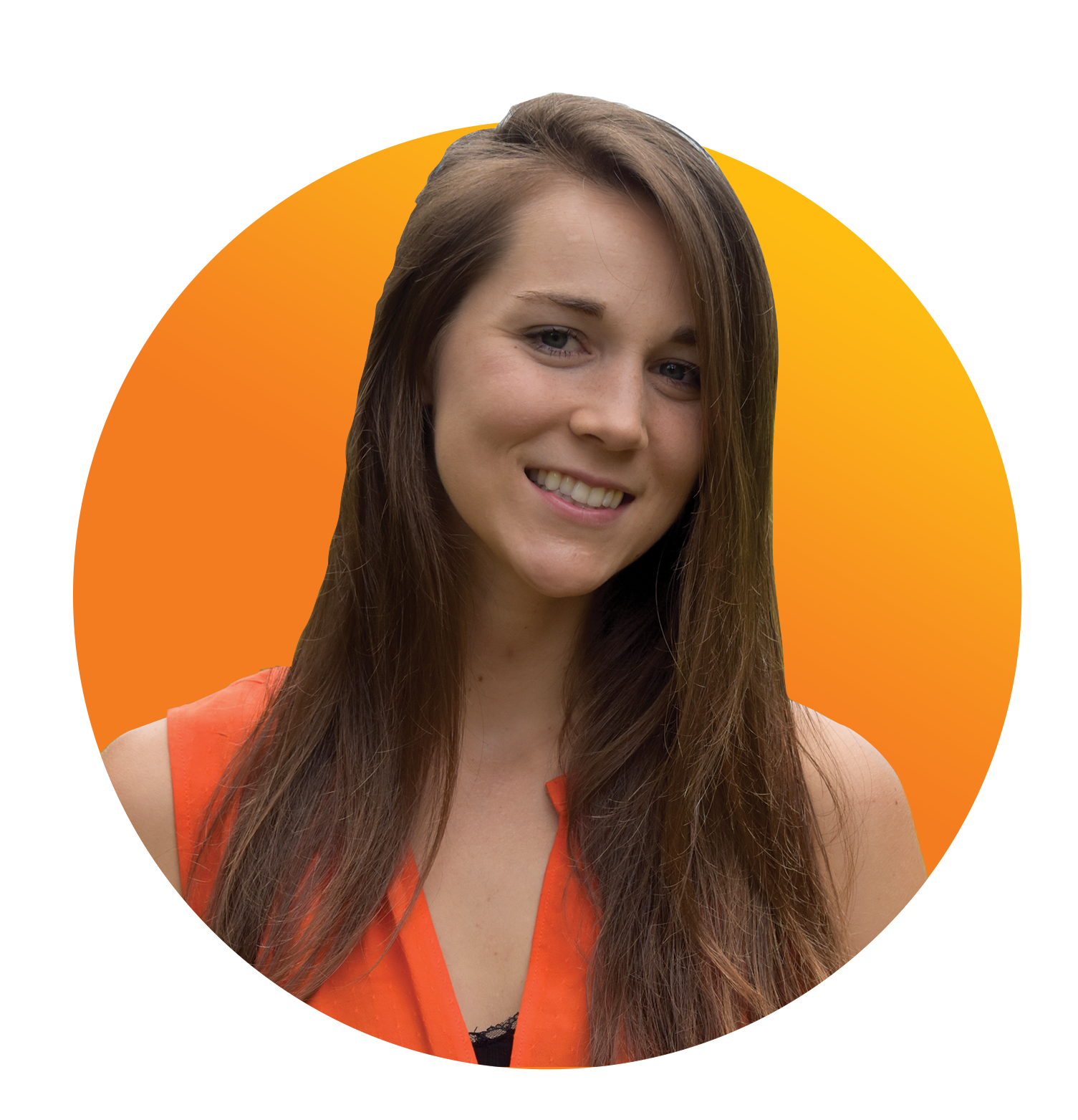 JULIA CAMPBELL SPONG
I am incredibly grateful and honored to be the recipient of such a generous award.
Julia Campbell Spong was the inaugural recipient of the Izzo Fellowship this past spring. In her final semester of graduate course work, Julia said the support gave her the freedom to focus on growing as a clinician before she headed to her internship in Nashville, Tennessee.
Speech pathology is a high-demand field for which many of our talented graduate students are preparing. Although the Curry School offers a range of financial aid packages to these students, the packages often do not cover the full costs of tuition and housing. Donors like the Izzos help fill the gaps, and ensure that Curry has the resources to attract the best students to our programs.
This past year 112 Curry School students across our degree programs were positively impacted by donors who have given to support our scholarship, fellowship, and award funds. If you are inspired to help support Curry students, you can learn more about scholarship/fellowship opportunities here: